JAMB mock exam questions for 2022 UTME
The 2022 Mock exam seems to have gone well going by the updates we received so far on the JAMB 2022 Mock Exam Live Updates thread. Following demands from candidates who did not participate in the JAMB mock exam, we are creating this thread to capture some of the questions that were asked in the mock exam.
The purpose is to give candidates fresh ideas on the kind of questions to expect during the main exam and motivate them towards stepping up their preparation for the main exam that begins on May 6th, 2022. This should not stop candidates from reading their books and practicing JAMB Past questions using the ClassLoaded 2022 CBT Mobile App and the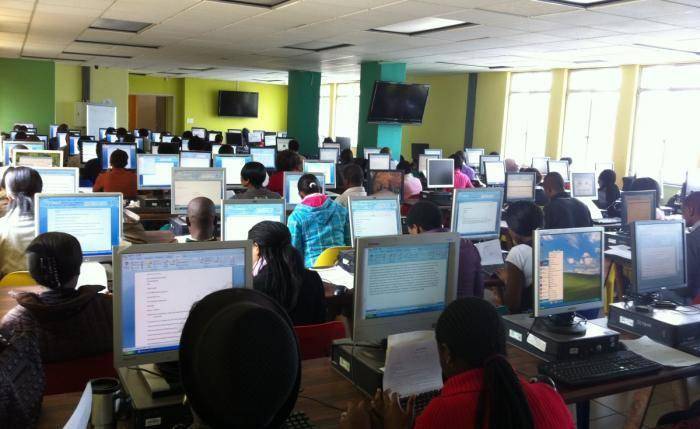 We urge candidates who participated in the mock exam to share the questions they came across on each of the subjects in the comment section.
There is a cash reward…..
We will be giving a cash reward of N15,000 to five candidates who will provide well-compiled sets of questions from the exam in the comment section. To win this contest, we expect you to post in the comment section, some of the questions you encountered in the exam. As many as you can remember. A ClassLoaded Admin will pick the best five and will contact the winners to claim their cash prizes by Monday. Each of the five winners will get a congratulatory reply, under his/her comment, from a ClassLoaded Admin.
Please ensure you share only the questions you came across during the mock examination. Also, specify the subject the questions fall under before posting your comment.
If possible, you can go ahead to provide the options that were given for each of the questions so other candidates can try to proffer solutions as well.
This is not the section to post experiences you had in the exam hall. We just require questions encountered. If you want to post your detailed exam experience and contest for a prize, then visit the post titled; JAMB 2022 UTME mock experience – share yours
Please ensure you do not post your compiled questions under someone else's comment, WE WILL DISREGARD IT. Use the main comment form at the bottom of the page to post your compiled questions. If you "reply" to someone else's compiled questions, we'll assume you're merely replying to the comment and so will not be considered for the contest. All comments will be reviewed appropriately, regardless of where it appears, therefore being on the front page does not necessarily mean you'll be picked as a winner